Welcome NFH Members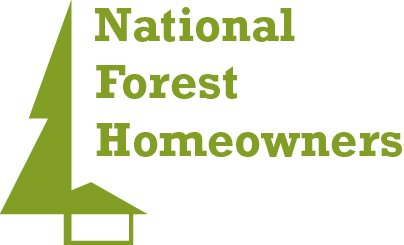 Download Application
We are pleased to offer you access to Recreation Residence Insurance via this Portal. Some of the member benefits include:
Individually designed to fit your needs
Cabin insurance options available nationwide
Optional Valuations of Coverage (replacement cost, agreed amount, actual cash value)
Coverage need education
Access to Risk Management / Loss Control on-line 24/7
Insurance Tips / Risk Management
Please click the Download Application button to open then download and complete the attached application. You can submit one of three ways.
EMAIL to: info@arm-i.com
Or you can Mail To:
ARM Multi Insurance Services
11 W Court St Ste D
Woodland, CA 95695
(888) 454-9562
Fax: (530) 662-1710