Welcome NSPS Members!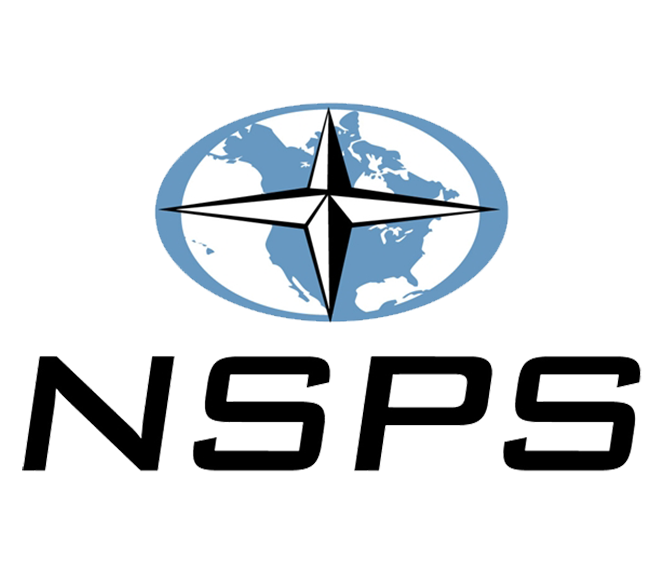 Through our NSPS endorsement we now offer exclusive pricing for Association Members. If you have questions regarding program features or other ARM offerings feel free to Contact Us today.
Thank you for the opportunity to present the NSPS Insurance Program. The purpose of this page is to acquaint you with the management, business philosophy, facilities and service capabilities of Lisa Isom the exclusive Agent and her Agency, Assurance Risk Managers (ARM). Once familiarized with Assurance Risk Managers, feel free to visit our extensive list of links designed
to help you educate yourself with our organization.
With our extensive experience, we have built a reputation within the insurance community as a firm with a keen sense of purpose and commitment to quality.
We are not the largest insurance broker, but we definitely believe we are striving to be the best. We seek to build long term business relationships based on honesty, integrity and a "Be-of-Service" attitude.
ARM is a full service agency that can handle all of your insurance needs.